Our revolutionary air and sea drone range offers a solution for every need, market and mission.

Combining the ACC Innovation air drones and the Ocean Modules sea drones with the SPOT.ON Survey Management System provides an entirely new approach to aerospace and under water operations. Picture suspected smuggling activities at sea. Imagine a serious forest fire. Envision a pipeline rupture in deep water. In each of these cases every piece of information holds value. Time is of the essence. Every second counts. Every meter costs. We are proud to introduce the most qualified integrated air drone, sea drone and survey management software solution available today.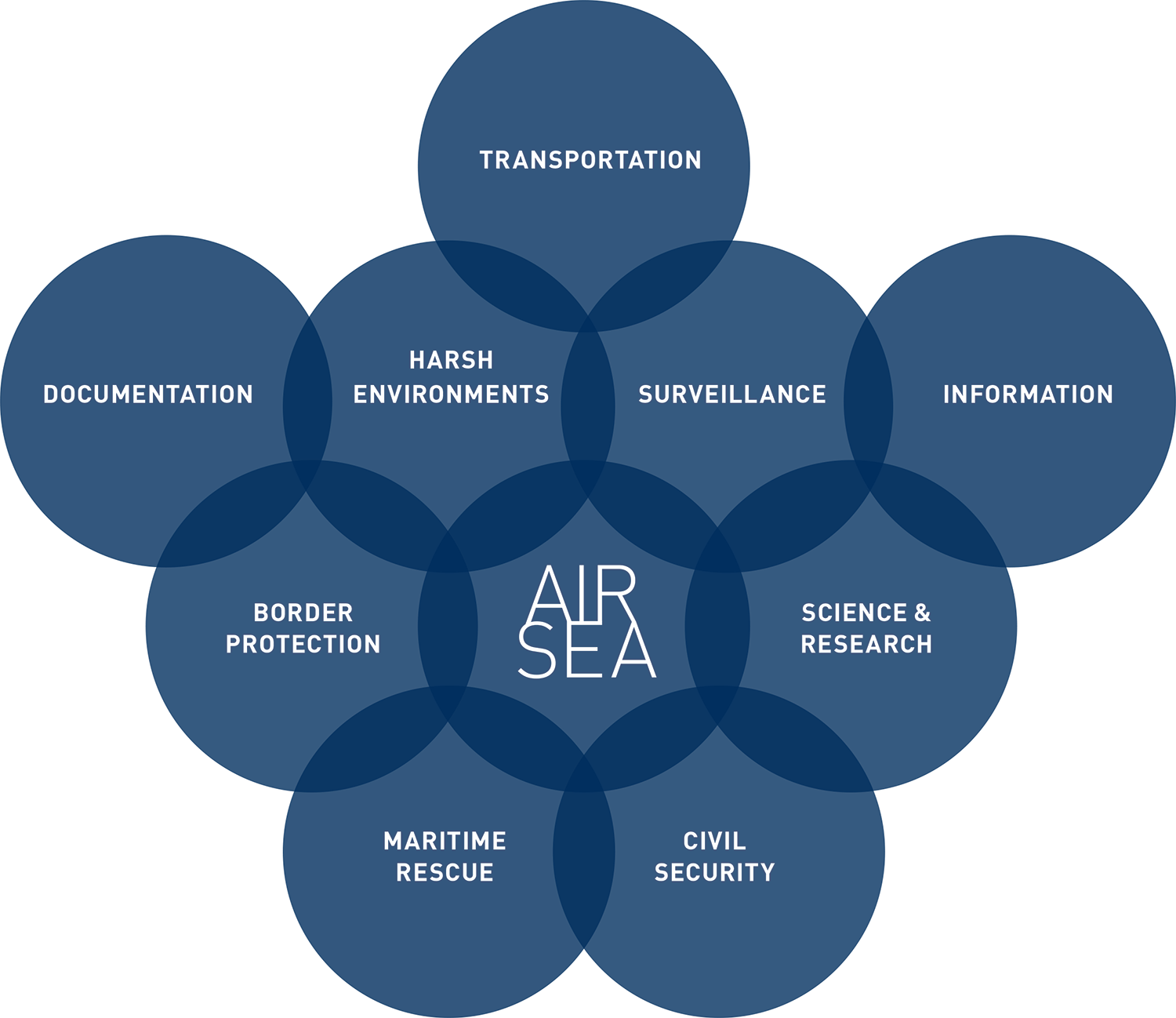 We have professional pride and always strive to carry out our assignments to the best of our ability. We therefore place high demands on ourselves and strive to find solutions that meet the needs. We see it as a matter of course to fulfil contracts, comply with laws and regulations, while taking our society and the environment into account.

It is through the process of constantly developing ourselves, our business, our products and relationships that we will work our way towards the goal of becoming the obvious choice for the aerospace and under water industry.