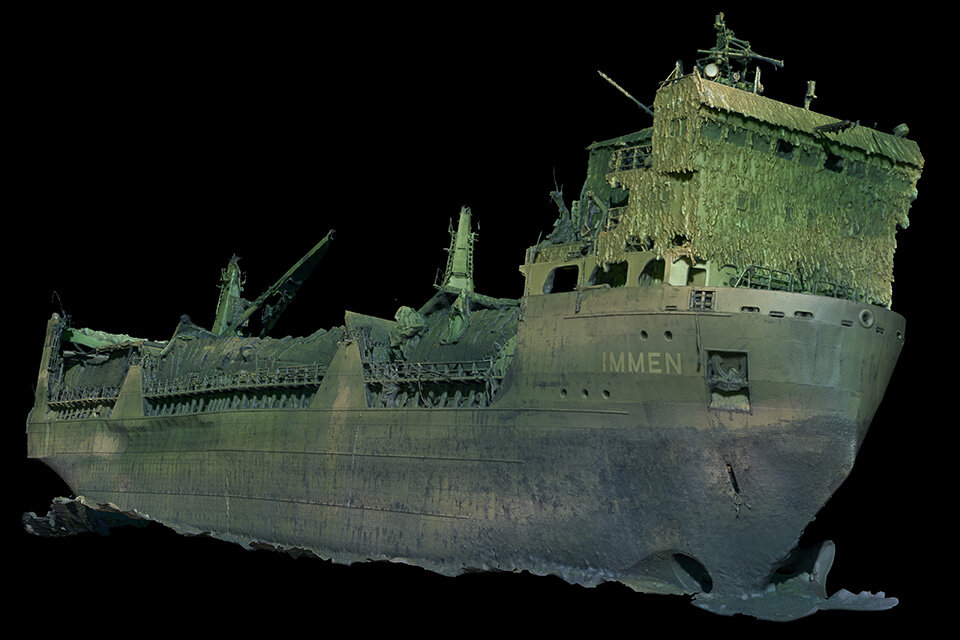 Ocean Discovery Wreck Documentation
Ocean Discovery AB in Västervik has investigated three wrecks for the Swedish Agency for Marine and Water Management using the fantastic stability and agility of the Ocean Modules V8 M500 ROV, and measurement and navigation technology from Coda Octopus F180R GPS, Sonardyne Scout Pro USBL, Valeport MiniSVP and QPS QINSy software.

The condition and potential environmental impact was documented with among other technologies sidescan sonar, 3D photography, video, hull thickness measurement and collection of water samples.

Read more at Ocean Discoverys homepage.