When working at any of the companies within ACC-Group, your days will be varied. You will belong a majority of the time to a specific company and role, but depending on current needs our colleagues are moved around to where they are needed. This makes for interesting and varying tasks as well as varying technologies and innovations.

If the job you're looking for isn't listed here, we are always looking for loyal, competent and talented people. Drop us an email at info@acc-group.se or use the contact form under "Contact" if you feel you are a good match.
Technical project manager
We're currently looking for a technical project manager to lead projects such as larger sales, customer projects and internal projects.

You will also be part in producing technical specifikations for tenders.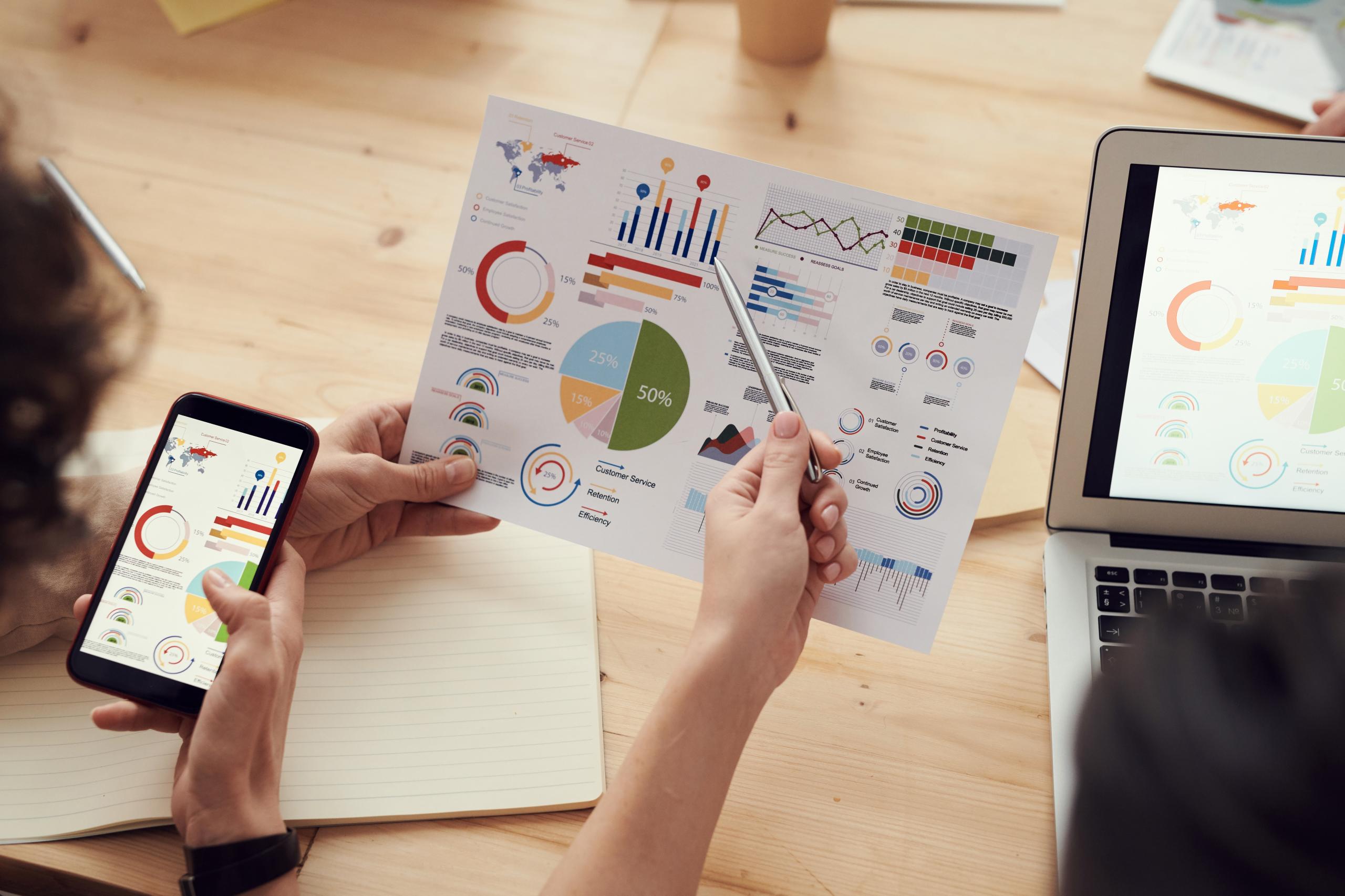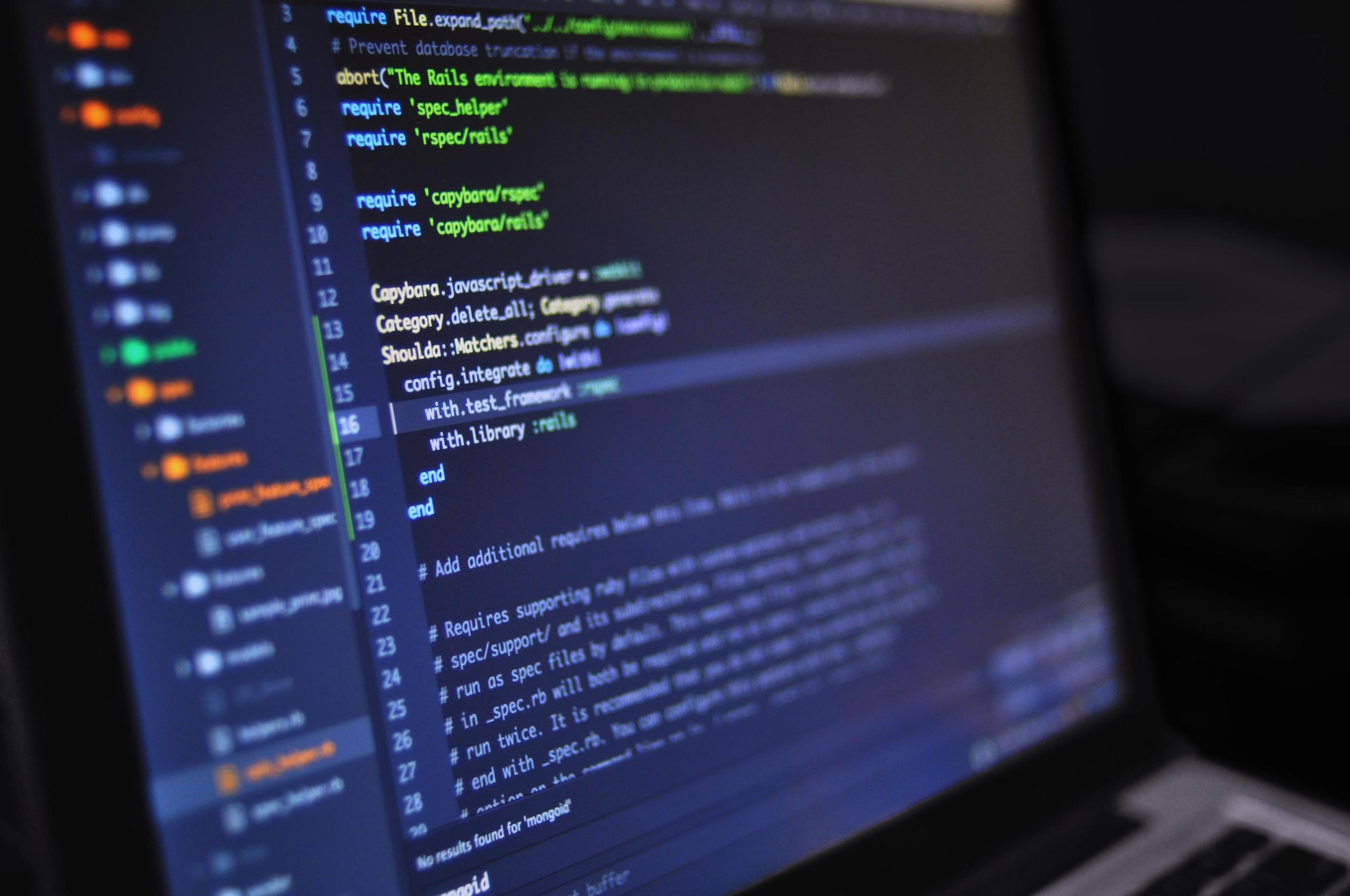 Whether it's Sea Drones or Air Drones, they require software. Then, software engieers are required. We're looking to expand our team with a senior programmer.
We're expanding our sales team. ACC-Groups works globally. Our products have been sold all around the world. If you're someone who enjoys travelling around the world and selling high technology products, this might be for you.