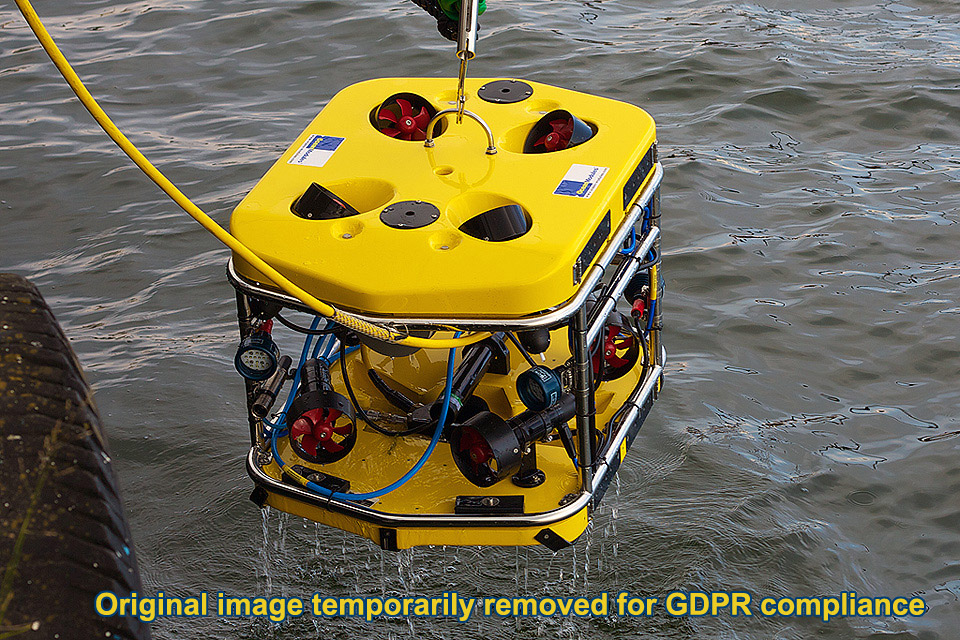 Ocean Business Demonstrations
Ocean Modules would like to thank everyone who attended the V8 M500 ROV system demonstrations during the Ocean Business expo.

The well-visited demonstrations were a great success, showcasing the unique flexibility, control, stability and power of the V8 360° Control System.

We are aware that we did not get a chance to speak with everyone who had questions or comments, please do not hesitate to get in touch using the contact form!