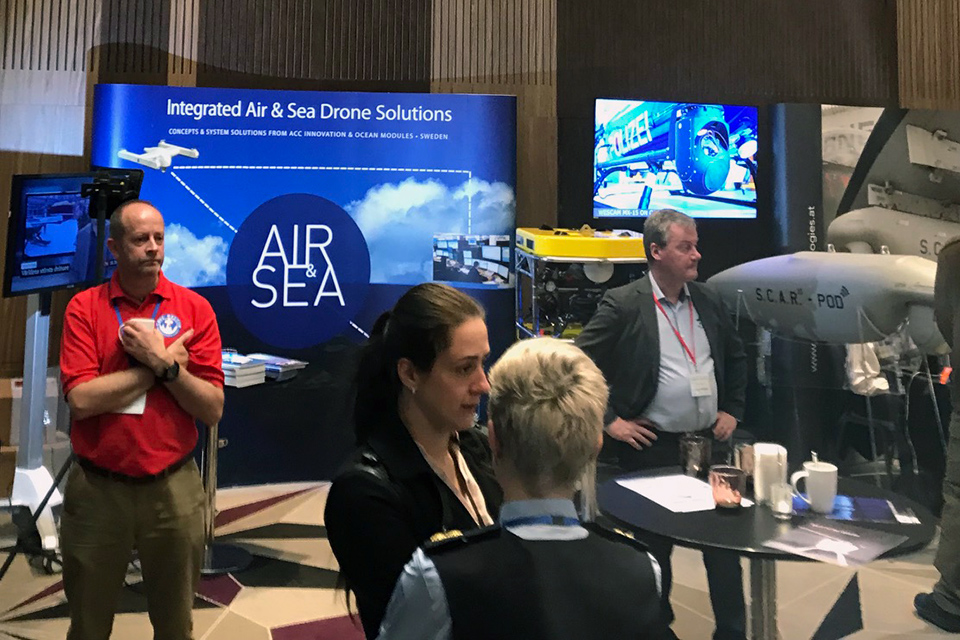 Maritime Search and Rescue 2019
As search and rescue organisations face harsher conditions, more complex operations and increased responsibility they are now turning to new technologies, advanced platforms and increased collaboration to overcome new and growing challenges.

Air & Sea is presenting future solutions at the Maritime Search and Rescue 2019 conference at the Hilton Tallinn Park, Tallinn Estonia.

Now in its fourth year, the conference is focused on new unmanned/autonomous platforms, increasing collaboration and understanding for complex operations such as mass rescue and chemical spills.

Please drop by our booth to find out more!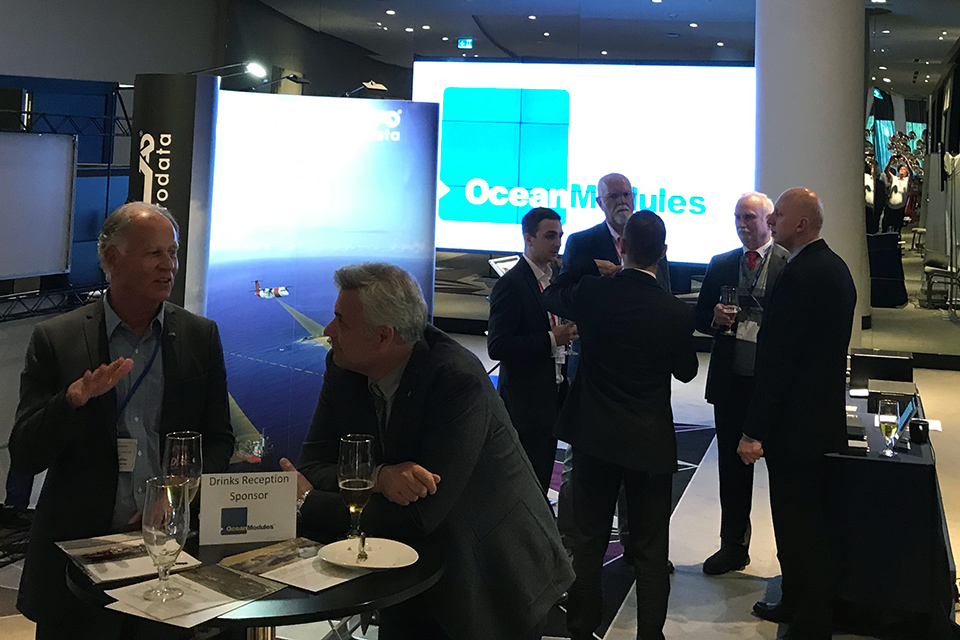 Air & Sea has had a very interesting and productive first day at the conference, including sponsorship of the focus day and reception. We would like to thank everyone who has taken time to speak with us today!